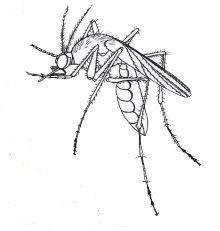 Japanese Encephalitis (JE) virus was initially isolated in Japan in 1935. It is a leading cause of vaccine-preventable encephalitis (inflammation of the brain) in Asia and the western Pacific....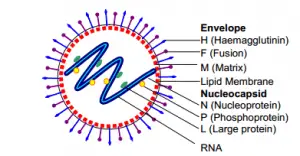 The name measles is derived from the Latin, misellus, meaning miserable. Measles (also called Rubeola-(from rubeolus, Latin for reddish) ) is usually a disease of childhood (aged 3-10 years) and...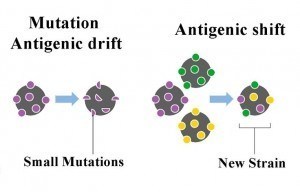 Influenza has two ways to change — one slow and one fast. The slow change is called "drift" — the virus gradually accumulates individual mutations until its surface proteins are no longer recognized...
After an epidemic, shouldn't everyone be immune to the virus? Why is influenza able to come back again and again? The answer lies in the virus's genetic structure and high mutation...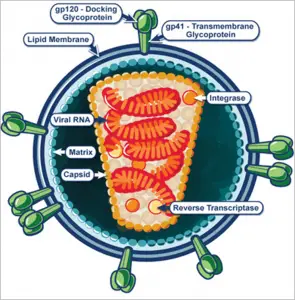 Human Immunodeficiency Virus (HIV) is a complex RNA virus of the genus Lentivirus within the Retroviridae family. HIV virus is an approximately 100 nm icosahedral structure with 72 external spikes that...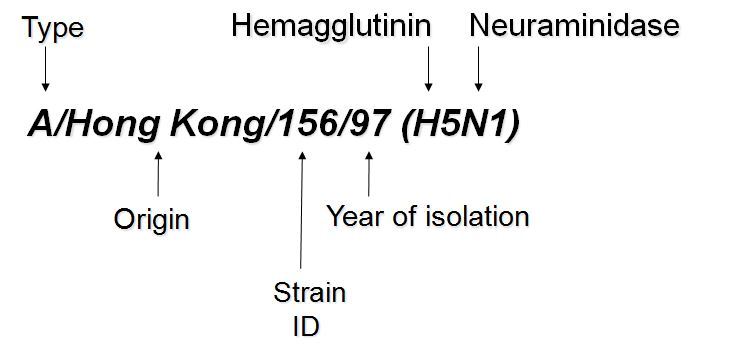 Influenza commonly called "the flu", is a contagious respiratory illness, a very important global public health problem. It causes seasonal flu epidemics every year and is an important disease...
RHABDOVIRIDAE –         enveloped, ss RNA viruses with bullet- shaped or rod- shaped morphology –         2 genera: lyssa virus → rabies virus and vesiculovirus → vesicular stomatitis virus RABIES VIRUS...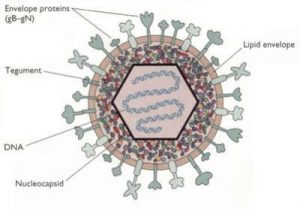 Herpes Simplex viruses (HSV) are members of Herpes Virus family. HSV is a large virus (2nd only to Pox Virus) with a core containing double-stranded DNA within a coat, an...