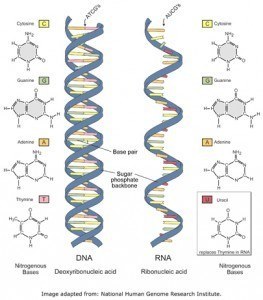 During high school you might have learned two very basic rules about Nucleic acid: DNA and RNA Deoxyribonucleic acid (DNA) is a double stranded molecule, it consists of...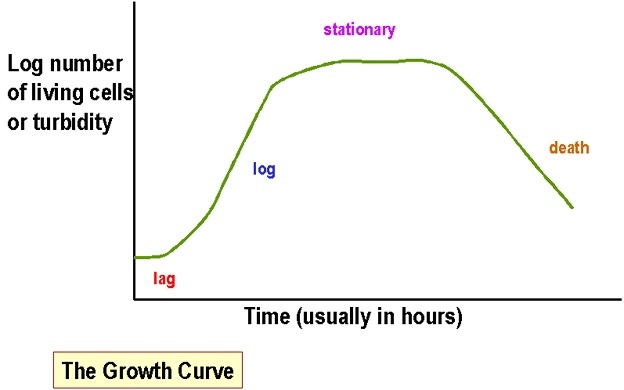 In the Phases of Bacterial growth curve, we discuss reflection of events in bacterial population. In this post we are discussing about bacterial population growth in a closed system...

Morphological characteristics of pathogenic bacteria helps us to identify them, when we stains microbiological specimen and view them under microscope. In this blog post i am going to share...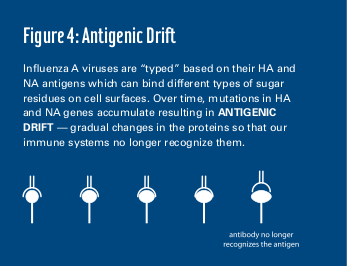 Influenza has two ways to change — one slow and one fast. The slow change is called "drift" — the virus gradually accumulates individual mutations until its surface proteins are no longer recognized...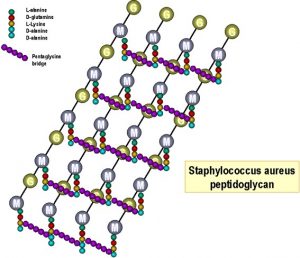 The term peptidoglycan was derived from the peptides and the sugars (glycan) that make a molecule. It is found only in bacterial cell walls. It is a complex, interwoven network...
Fibres of glycerol phosphate (Glycerol teichoic acid) or ribitol phosphate (Ribitol Teichoic acid) Located in the outer layer of certain gram positve bacteria (such as staphylococci, streptococci, lactobacilli and...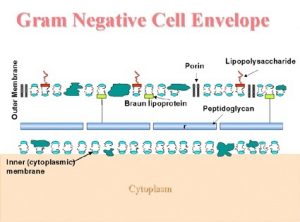 Outer layer of cellwall of gram negative bacteria also called endotoxin.  It is a characteristics feature of Gram Negative Bacteria.  As in peptidoglycan biosynthesis, LPS molecules are assembled at...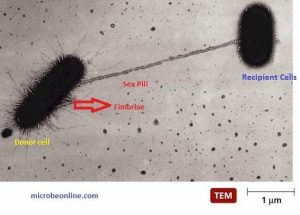 Found mainly in Gram Negative organisms, Fimbriae or pili are harilike filaments that extend from the cell membrane into the external environment. Fimbriae (pili) are shorter and straighter than...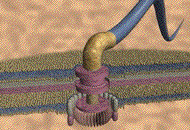 Bacterial flagella are long, thin (about 20 nm), whip like appendages that move the bacteria towards nutrients and other attractants.  Flagella are free at one end and attached to the...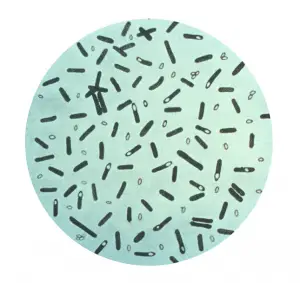 Bacterial spores are highly resistant, dormant structures ( No metabolic activity) formed in response to adverse environmental conditions. They help in the survival of the organisms during adverse environmental...
Capsule is a  Gelatinous layer covering the entire bacterium Composed of polysaccharide ( poly: Many, Saccharide: Means sugar) Capsule is located immediately exterior to the murein layer of gram-positive...